G Suite
A smart and easy office suite
that boosts productivity at work
Contact Us Today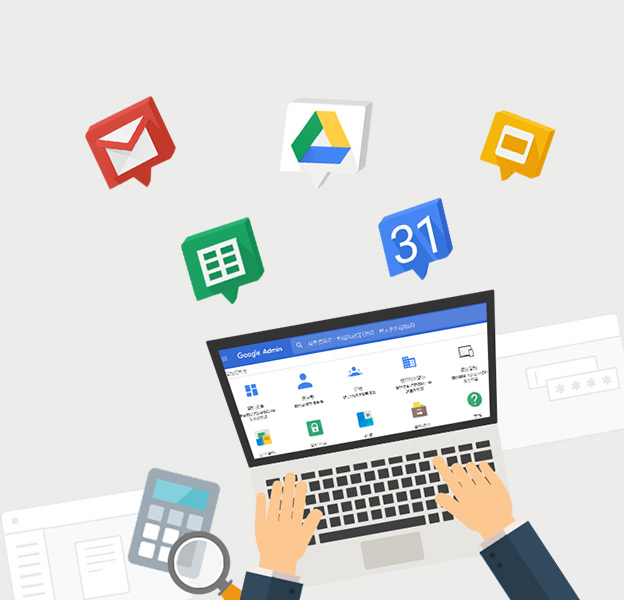 G Suite by Google
The only suite designed to bring people together and make business more connected.
Contact Us Today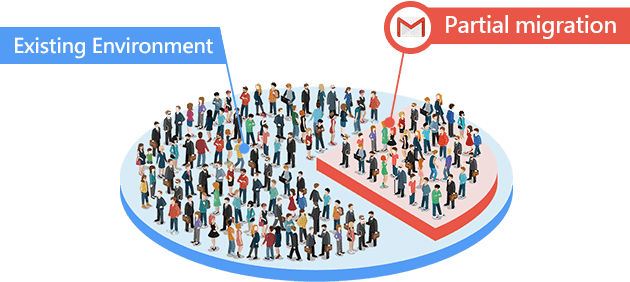 G Suite Dual Delivery
Eliminates the difficult decision in migration all
Activate G Suite account for those who requires
Zero risk, zero resistance, in good hands of professionals
Contact Us Today
Cloud Cambodia is a cloud solution services provider in Cambodia. We have transformed many businesses, organisations and institutions across the country with industry-leading cloud services from Google Cloud, technology giants in the world.
Cloud Cambodia believes that cloud computing is an excellent way forward for companies to transform their business and stay efficient, lean and competitive in the marketplace. We are committed to empowering companies Cambodia with the best cloud solutions so that they can concentrate on the things that matter the most for their business.
Book a call with Cloud Cambodia
Instead of spending time on doing research, it's better to have a specialist answer them for you one-on-one.
Factors to Consider Before Buying